Each year, Potters Nursery transforms itself into Western Canada's largest Christmas store, boasting more than 28,000 square feet devoted to all things yuletide. Starting every year on Nov 1, The Christmas Store at Potters is the destination to find tens of thousands of holiday-related items.
The buyers at Potters shop the world for The Christmas Store, including décor that's tasteful yet unusual, as well as decorations you simply won't find elsewhere. Their extensive line of ornaments (more than 50,000!) make for great personalized gifts and come in a wide variety of themes, including pets, travel, food, "Baby's First Christmas," and much more.
For 9 weeks, this is a holiday experience to rival any in the region, bringing the season to life through a multitude of remarkable displays that are full of intricate detail.

Merry & Bright
From floor to ceiling and around every corner, there's something magical to be seen. It all starts with the Merry & Bright, Red & White front entrance display, which greets guests with thousands of glimmering red and white ornaments.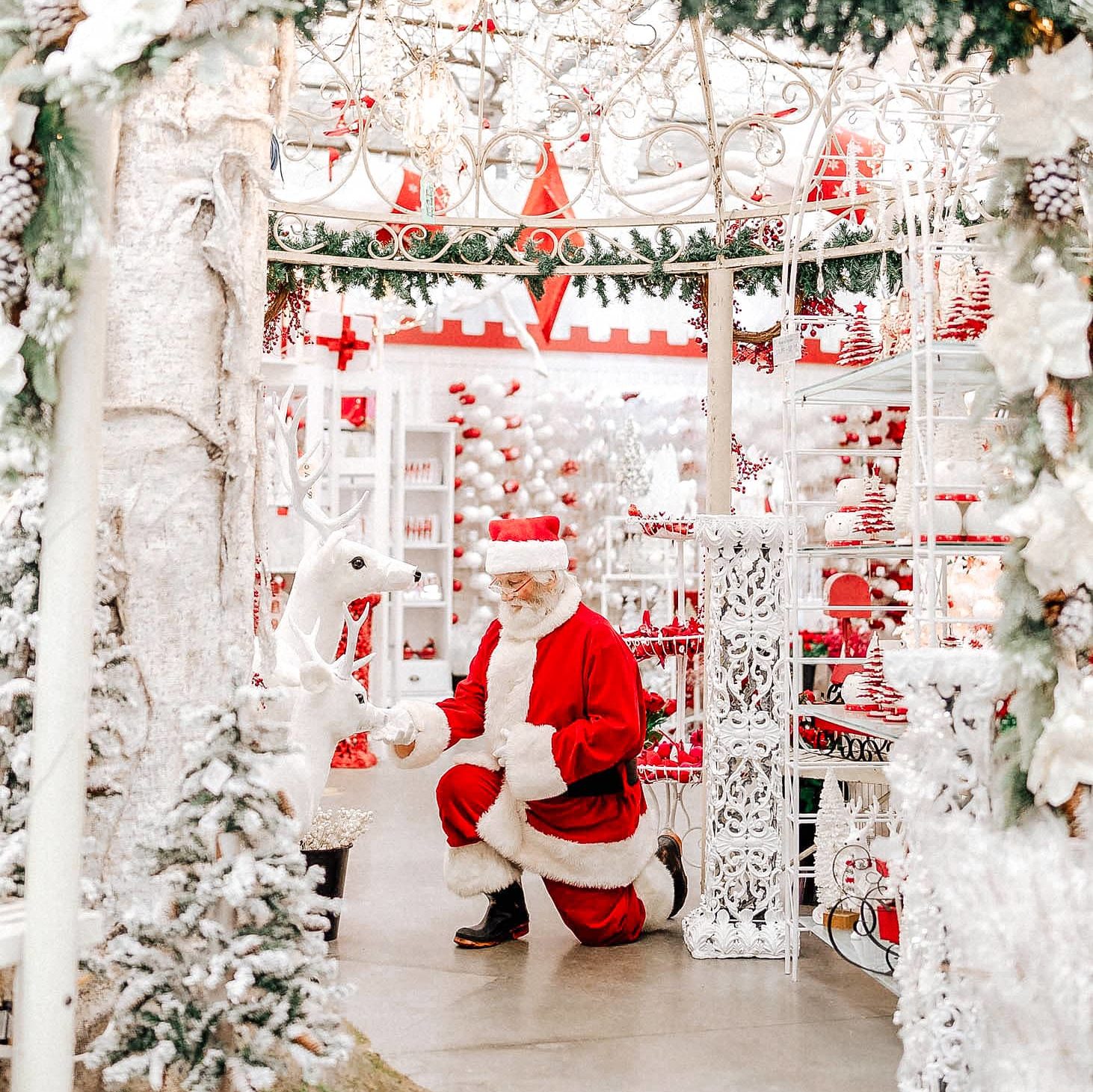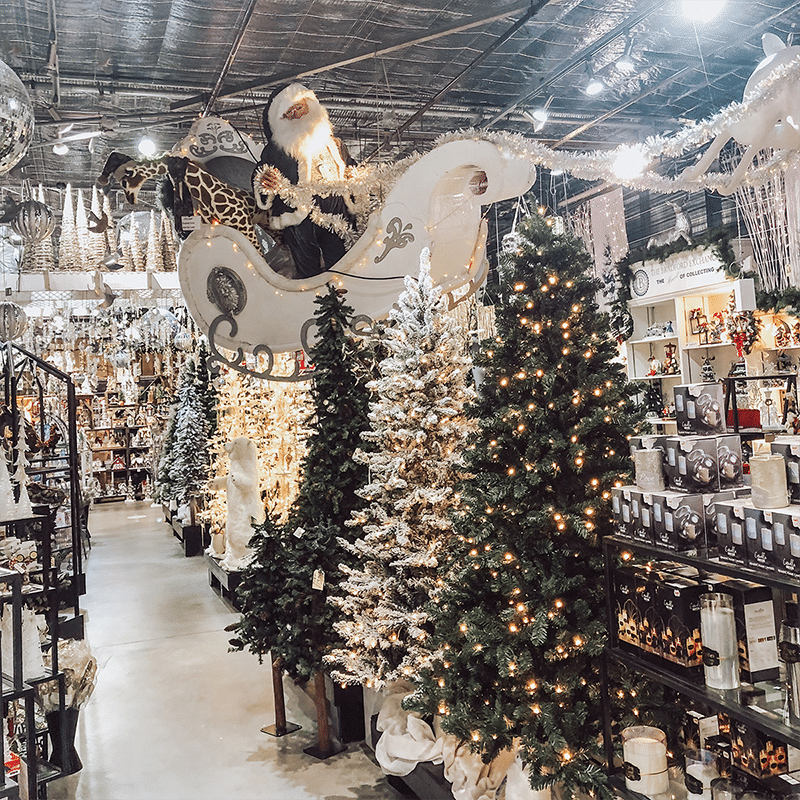 The Dark Room
An attraction not to be missed is the 3,000-square-foot "Dark Room," illuminated by more than 75 different Christmas-themed canvas paintings and over 60 different Christmas-themed water lanterns.


Gnomes & More!
Be sure to leave enough time to check out the other impressive sections, including Petland, an area entirely devoted to spoiling your best friend with pet-themed stockings, cushions and tree ornaments; the Gnomes & Elves Room, with gnomes and elves in every price range; ladies' fashions; and trendy gifts for men.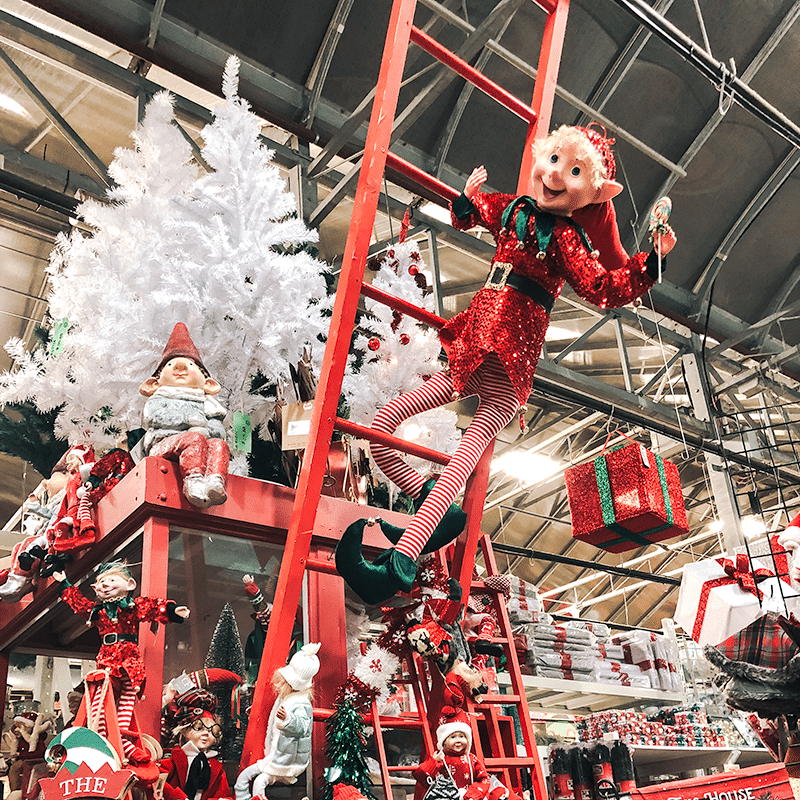 Gourmet Treats
The gourmet food area offers thousands of specialty products, including hot chocolate from Montreal's Gourmet Village (available in 41 different colours and flavours); locally-made jellies, syrups, and sauces from Krause Berry Farms, The Preservatory, and Cranberries Naturally; as well as Potters' own Peach and Kentucky Bourbon Sauce.


Mouse Town
An automated village run by tiny mice, was introduced in 2021 and proved such a big hit that the Potters team has completely redesigned and rebuilt it even larger this year. It's now action-packed with ski lifts, cable cars and all sorts of moving components that kids of all ages are sure to love.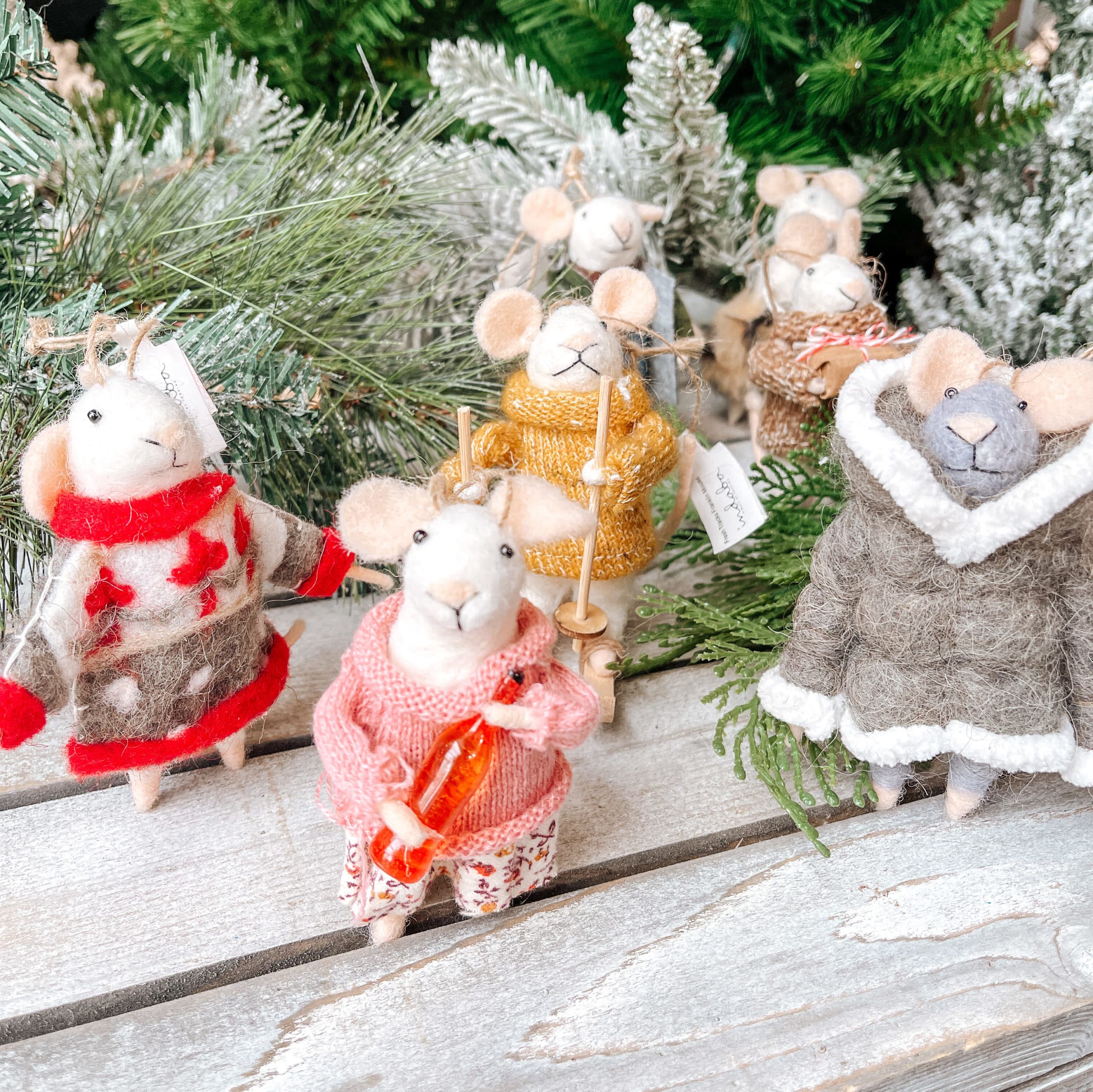 What People Say
Read what people say about The Christmas Store at Potters
"Loved it! Huge selection of Christmas decor when we went"

Anne Smith
Google Review
"First time there and my mind was blown. I definitely spent almost 2 hours here."

T. Brown
Google Review
"I went for ornaments for my grandchildren and was very happy with selection"

M. Hamilton
Google Review
"FANTASTIC place, has it all."

Randy Watts
Google Review
"Beautiful Christmas decorations "

Robert Brown
Google Review
" My toddler enjoyed looking around different themes. It's a great 'hangout' place for a family"

Pree K.
Google Review
The Christmas Store at Potters is located within Potters Nursery on 192nd Street. We begin transforming into all things Christmas during the early months of fall – in order to be ready for our official Nov 1st – Kick off to Christmas!

Open Daily. View Store Hours
Media Contact
For media queries (information and image requests) regarding The Christmas Store at Potters, please contact: Morgan Sommerville at morgan@serenapr.com